Flagpoles For Home And Business
External Stationary Commercial Flagpole
This is the first step into commercial grade flagpoles, yet affordable enough for home owners and small businesses. It is the perfect flagpole complete with the below listed accessories. Take a look at the standard features, and then call us today to pick the right size flagpole.
Small Business and Great for Homes
Courtyard Series – ESS
External Single Stationary Truck (Pulley) Real Flagpole
The Courtyard Series offers flagpoles with heights from 15' to 35' which are ideal for residential homes, small businesses and commercial complexes. An External Stationary version of our Architectural Elite Series, these economical flagpoles are manufactured to the same stringent quality standards as all American Flagpole products.
Standard Features
External Single Stationary Truck Pulley
Gold Anodized Aluminum Ball
Cast Aluminum Single Stationary Truck Assembly with Aluminum Pulley
Complete External Halyard Assembly
Rope Halyard- #10 Polypropylene
Two Heavy-Duty Stainless Steel Swivel Snaps Hooks
Two Neoprene Snap Hook Covers
9" Heavy-Duty Aluminum Cleat
Spun Aluminum Flash Collar
PVC ground Sleeve
To get the best price, please call us today, and let us find the perfect flagpole.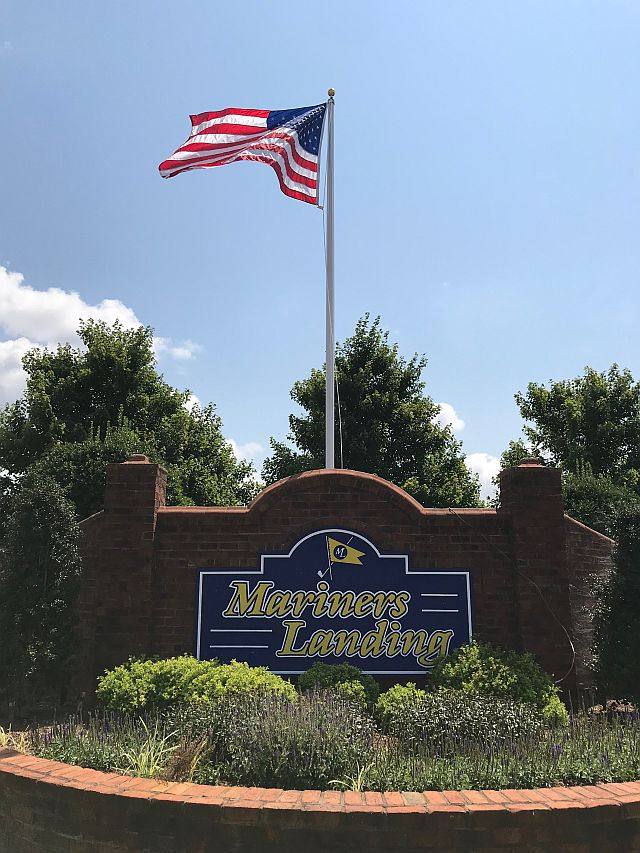 25' ESS Flagpole Huddleston Virginia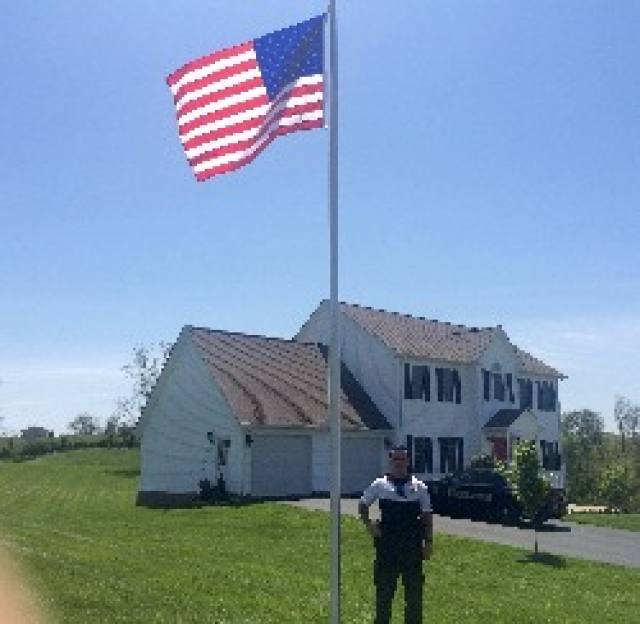 20' ESS Flagpole Vinton Virginia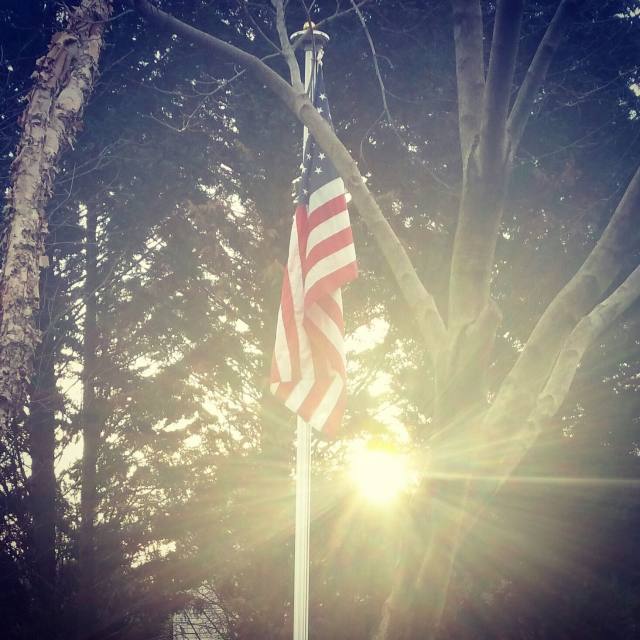 20' ESS Flagpole Roanoke Virginia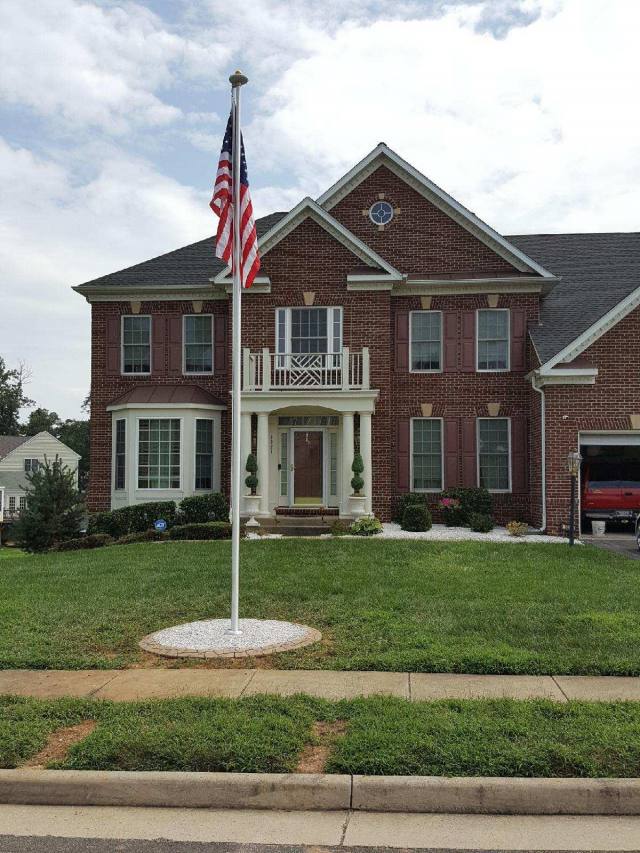 20' ESS Triangle Virgina