Commercial Flagpole Installation 20' to 80'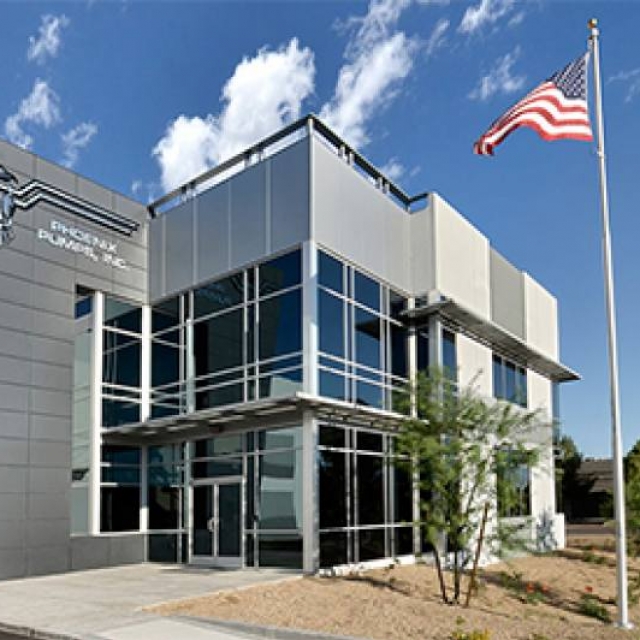 At American Pride Flagpoles, we specialize in full service commercial flagpole installation and repair. We go by the flagpole installation instructions and only modify to the situation. We have installed and/or repaired flagpoles throughout Roanoke, Smith Mountain Lake, Christiansburg, Blacksburg, Dublin, Lynchburg, and Northern Virginia. Installation is our specialty, but we will also repair your flagpole with the right flagpole accessories. We carry truck pulleys, double braided polyester rope, stainless steel snaps, cleats, ball ornaments, and all other items needed to complete any flagpole. If you want your flagpole to have a new golden ball ornament, or an eagle. We have you covered. Call us today. We will help you decide which flagpole will be right for your home or business.
To install a flagpole we always use the installation specifications as a minimum requirement. If the ground is loose or soft, we take that into consideration when planning the foundation. Our plan is to never be called back because we didn't do our job right. We are American Pride Flagpoles!
Call us today! (540) 915-6533
Installation Preparation
Foundation and Sleeve
Adding Concrete
Raising the Flagpole
Final Bright Red, White, And Blue